About our Photography
Reflecting on our early years, our photography has always been about our natural world and all the many amazing and beautiful wonders that live within it. We are drawn to majestic landscapes and captivated by the numerous species of the animal kingdom and flowers, great and small.
Our Country is filled with incredible vistas and intimate microcosms which demand our attention. We study their complexities, then capture their story to share. So with camera in hand, that is our passion and our goal.
Most of our photography is available for purchase. Please contact us for more information about our photography.
All images on this website are under copyright and may not be used without permission.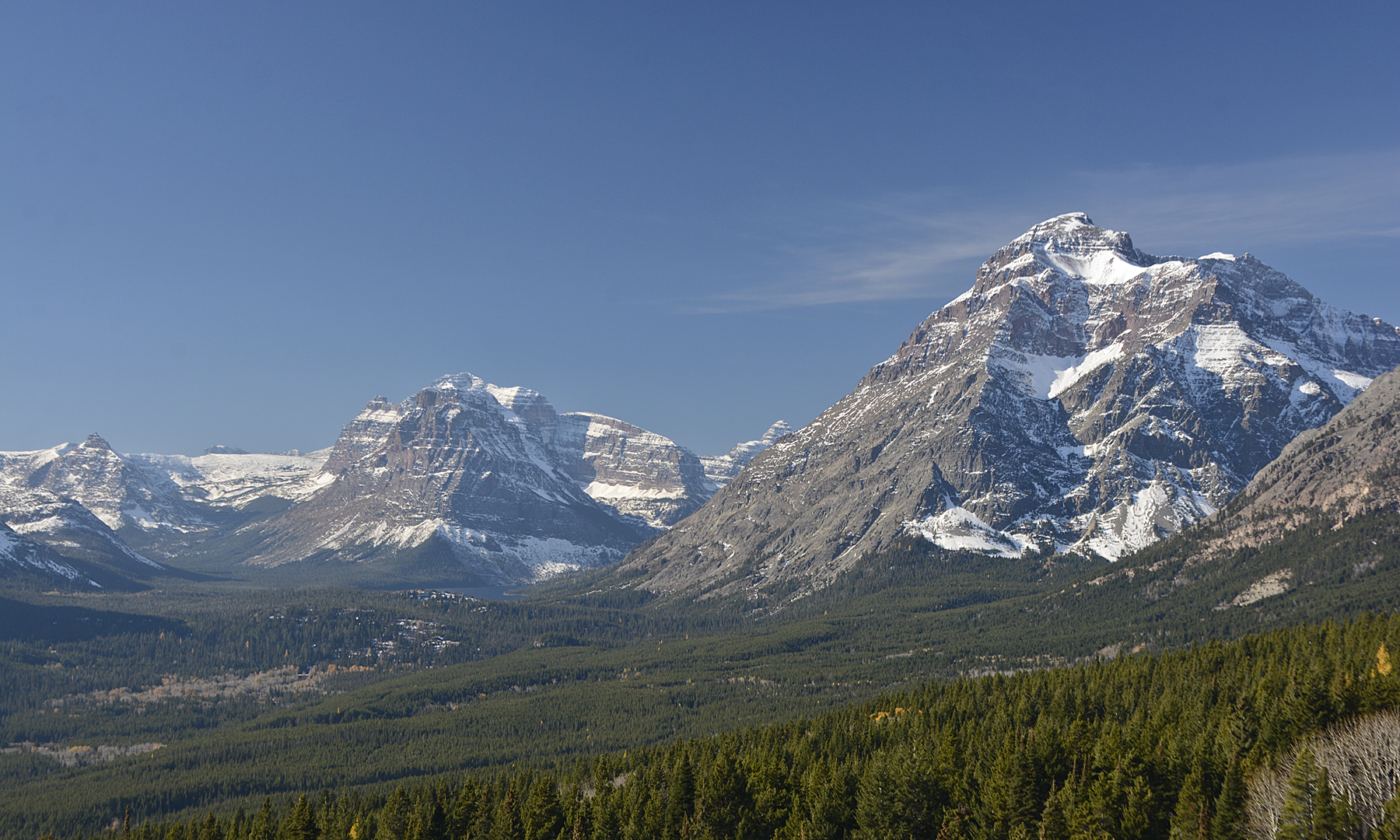 Left to Right, Painted Tepee, Sinopah and Rising Wolf Mountains, Glacier National Park, Montana
Across the States
The Lower 48
America….. land of the free and the home of the brave! There is so much to see and do across our great landscape and is impossible to do in a lifetime. The bucket list is endless.
Alaska
Landscapes, Wildlife & Nature
Aleyska, the Aleut word meaning "great land", is truly the "Last Frontier" in America. It is our 49th state and home to Denali National Park, where wildlife is abundant and Seascapes and landscapes are amazing!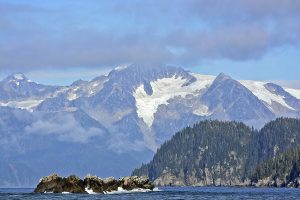 Canada
Alberta, British Columbia and the Yukon
Canada is the second largest country in the world, but we have only been able to see a small portion of its grandeur. In fact, British Columbia occupies only about 10% of it's land surface, but it is stunning to see and experience.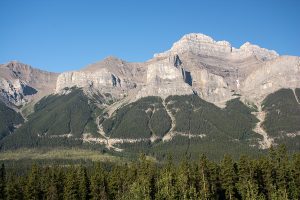 National Forests, BLM Lands, and U.S. Fish & Wildlife Areas
Valuable Resources and Preserves
The preservation of our nations forest lands and waterways are crucial to our environment. They also offer vast areas to enjoy hiking, biking, hunting, fishing and other recreation connecting us to nature. While recreation is not the only purpose for these lands, it is where we place our focus.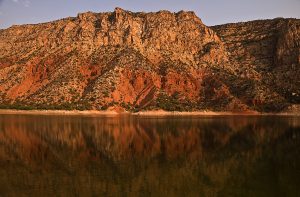 National Parks and Monuments
Conserving Mountains, Wildflowers, and Wildlife
Amazingly, there are 58 National Parks in the United States and 117 National Monuments! These include Historic Landmarks, prehistoric structures and other locations of a historic or scientific interest. We have hardly scratched the surface.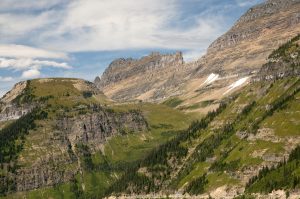 Wildflowers
Wildflowers across the United States
Spring brings a special meaning to us. We enjoy the wildflowers as we travel across the United States. We often plan our trips around 'bloom time' of the wildflowers.
Waterfalls and Streams
The source of life
We are drawn to it's sound, whether a trickle or a thunderous applause, waterfalls, quaint streams and lakes lure us to capture their moments in time.
---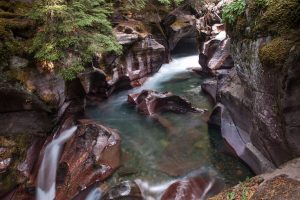 Wildlife
All kinds of wildlife
We have been capturing images on film and digital as well as in our minds of these awesome wild animals. Photographed in the wild in their environment, they are awe inspiring.
---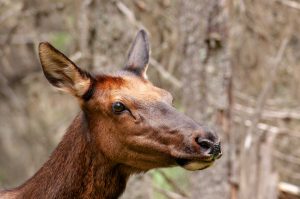 Just Because…
It is there….Things from a different perspective
We have spent much time traveling with our cameras in hand, and have come across some things that just appeal to us. Looking for the almost unseen things in our surroundings, we happen onto some really neat stuff.