" We would see something that we thought no one else could see, and try to make it the best image we could possibly make in our cameras…..
……when it all started!"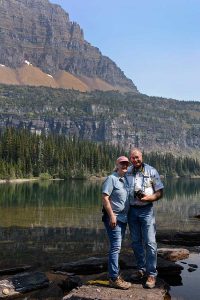 On the shore at
Hidden Lake
Glacier National Park
Photo credit: Laurie Dillman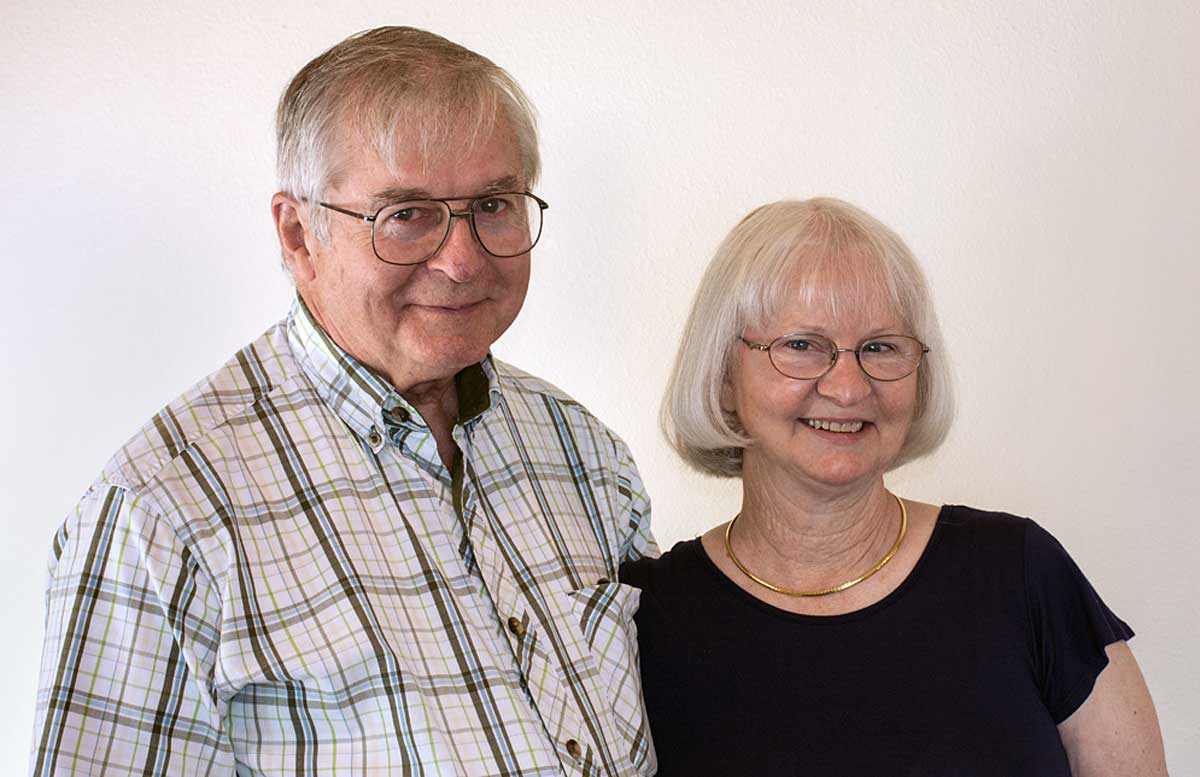 Joe and Debbie Ashby
Born in the beautiful rolling hills of upstate New York, Debbie was drawn to nature from an early age, starting her quest for photography at age 13. The passion to capture the essence and beauty of nature was her driving force. Debbie received her BS degree in Biomedical Communications, graduating with Program Distinction, from Stockton University in Pomona, New Jersey. Her quest for the art of photography has continued through the study of photography through workshops with well credentialed professional photographers.
Joe is an Illinois native but spent most of his life in Indiana. From an early age he was drawn to everything in nature and was inspired to capture memorable, natural images with his camera. He has spent 'too many to count' hours hiking through natural areas and photographing his surroundings. Essentially self-taught, Joe has enhanced his technical skills through workshops with professional photographers. Of significance, Joe's area of expertise regards Composition, which he has taught to artists and photographers for many years….of course, with Debbie at his side.
We are currently residing in our favorite place, the state of Montana, near to Glacier National Park, where we are surrounded by Ponderosa Pines and majestic mountains.
Nature, perseverance and opportunity, has drawn us to places we never dreamed possible. The ability to "see" a dynamic image before it is created, is pure pleasure and excites the soul! It is what we do and we want to share it with you.