Capturing Moments in Time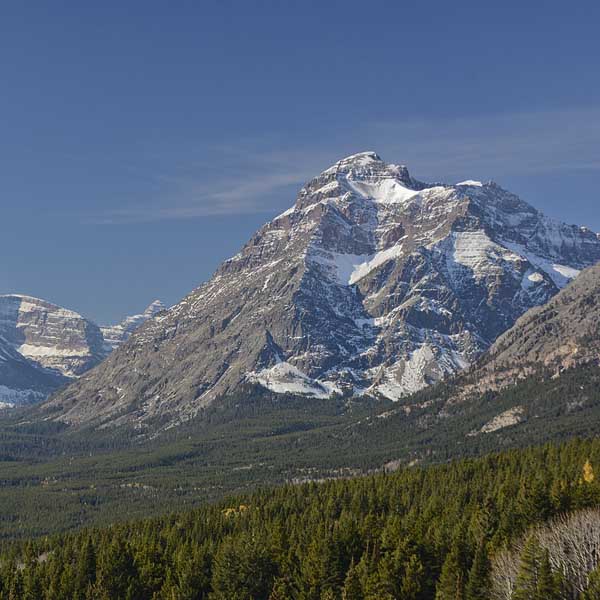 Wherever we travel, photos will follow.
Premier Imaging maintains an expansive collection of images from around the country including many of our National Parks, east to west. Nature has lured us to these places, where mountains, waterfalls, flora and fauna beckon us.
In addition to our collection of images, we are diligent to meet the needs of our clients, traveling to locations they request to capture the images that they need and want. Our corporate clients oftentimes create their "need" list, and we go on location to meet their requirements. As we are also digital professionals, we print the images our clients need, whether on paper or Exhibition Canvas so quality and color can be expertly rendered.
In addition to these services, we also offer Digital Restoration for our clients. Our rates are competitive and our clients have been pleased with the results.